Business Philosophy
Mission
Mission
Discovering and creating the needs of end-users and fulfilling such needs with acceptable price and minimal period of time to elevate technology and benefit everyone's life.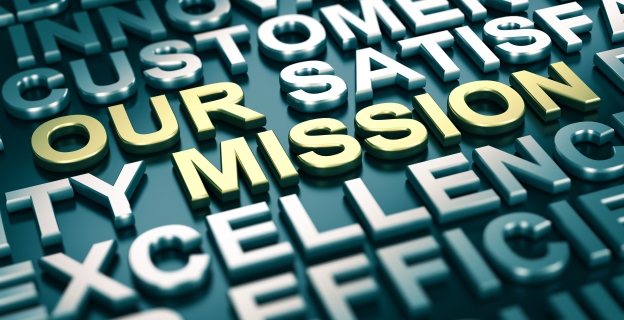 Vision
Vision
Based on the Company's five major assets and paired with the outstanding team of four major technologies, creating the Company's core competency and becoming the provider of the key parts and components in the global industry.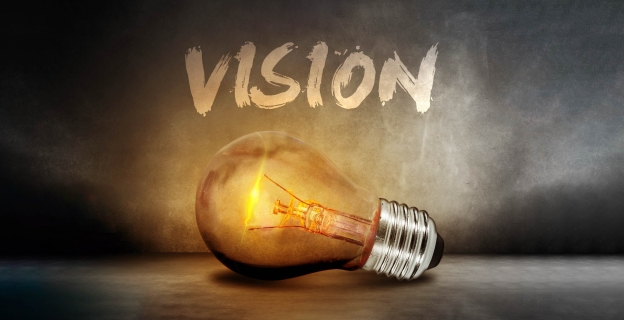 Positioning
Position
Integrating and providing key parts and components of the industry.